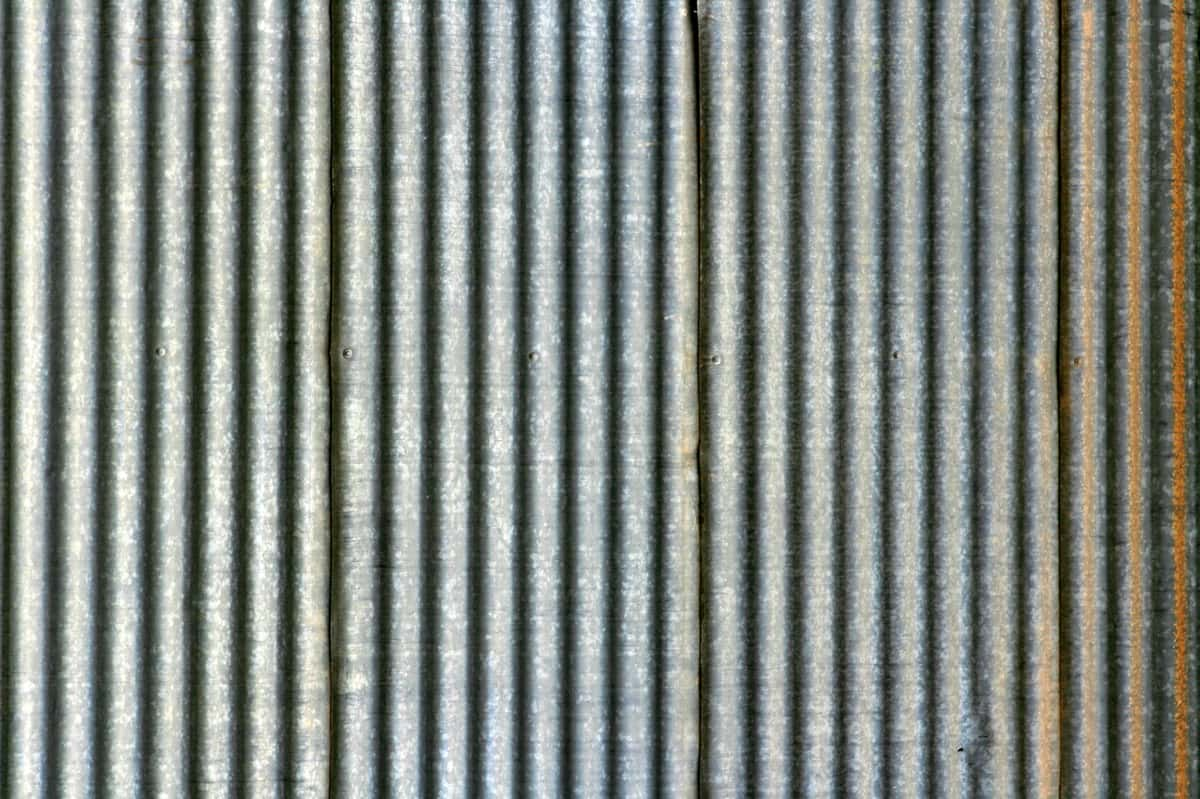 Founder's Club
Table Sponsorship:
Table sponsorship is an opportunity for local businesses and individual community members to support Twisted District Brew Co. The price of a table sponsorship allows you a large engraved plaque affixed to the end of one of our 2, 4, or 6-top tables. (2-top: $1500, 4-top: $2000, 6-top: $2500) Each plaque will allow up to 4 lines of engraving. When you or your business sponsor a table you maintain the exclusive privilege to reserve your table for business drinks, dinners, or special events. There is nothing better than being able to bring a client for a beer at a table engraved with your name, showing your involvement in the community! Although we are a non reservation establishment, you will be able to call 2 hours prior to have your table available to you when you arrive. Purchasing table sponsorship with Twisted District Brew Co. is a personalized process that allows you to choose the table you sponsor on a first come, first served basis. We want to be able to let you decide your table based on our layout of the brewery. Please contact us at this link for personal assistance with this purchase. Greta@twisteddistrictbrewco.com
Top Twisted Individuals: $750
The Top Twisted individuals are a select group of 50 people that are excited to be a part of the brewery.
You will have your name on an engraved plaque that will be attached to our fermentor tanks in the bar for everyone to see!
You will have your own personalized mug in the brewery for your visits where you will get a 20oz pour for the price of a 16oz pour on all beers under 8%ABV! (This is renewable every year for just $99 on Jan 2nd)
Of course, we know there are times you need to take your beer on the go so you will also receive a 64oz Carbonated Stainless-Steel or Copper Growler with 2 matching vacuum-insulated pints so you always have great beer with you!
You will be invited to special events just for our Twisted individuals, anything from trying our new releases before everyone else does, and special dinners to try beer and food pairings!
20% off all regular priced merchandise, tops, hats, glasses, etc.
Twisted Mug Club: $125 for the 1st year and renewable for $99 each year
This is a group of only 100 "slightly" Twisted individuals per year, that want to have their own place where the beer is always flowing and everyone knows your name!
You will have your own engraved metal cup that has your name and also your Twisted digit.
Enjoy a 20oz pour for the price of a 16oz pour on all beers under 8%ABV.
Invitations to our Twisted events just for our Twisted District family, including new beer releases and special dinners to try our beer and food pairings.
10% off all regular priced merchandise: tops, hats, glasses, etc